Train strikes: three new dates for union action announced by Asle – also on FA Cup final date | British news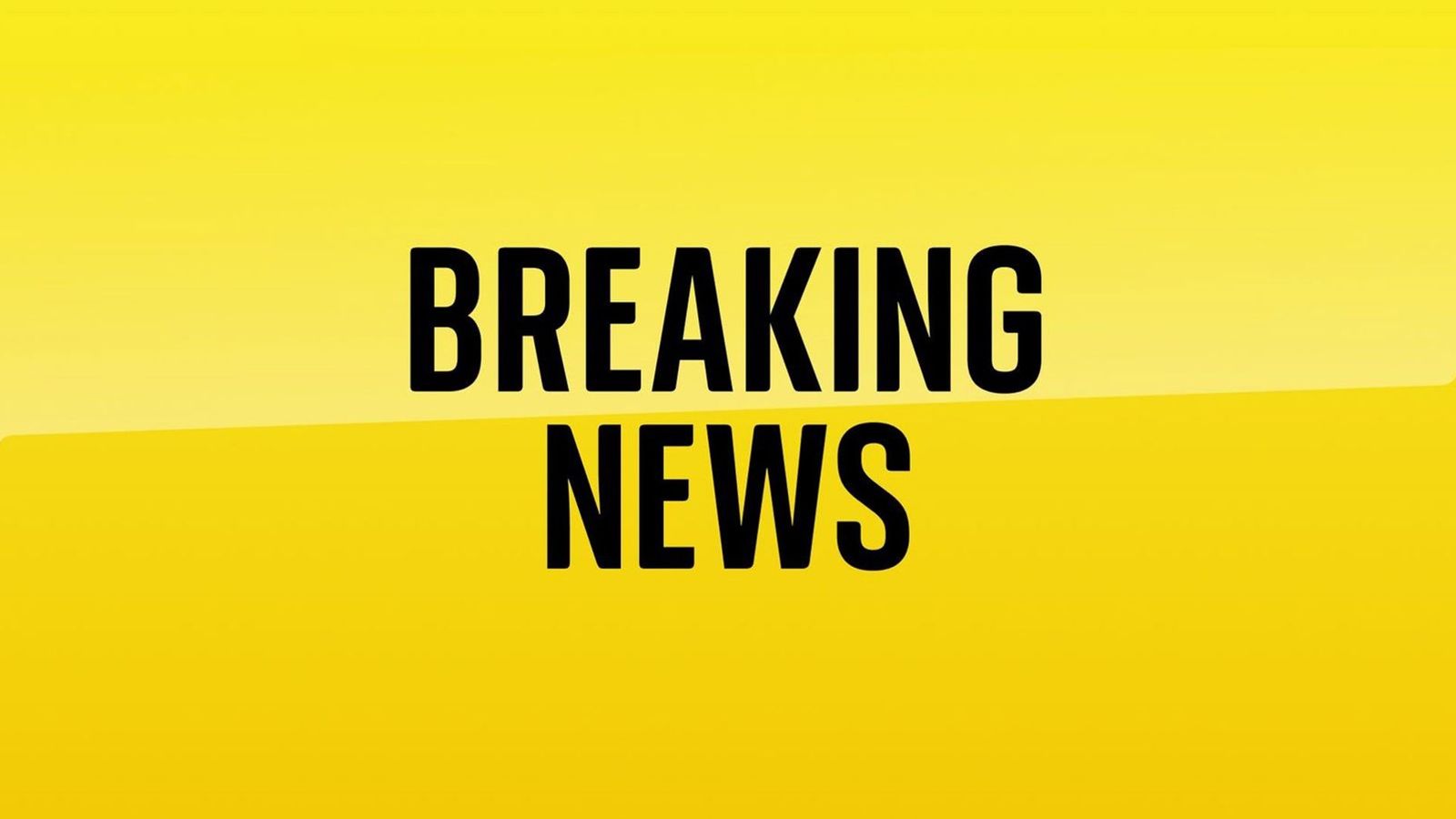 Three days of train strikes have been announced by Aslef – including on the day of the FA Cup final.
The decision to take industrial action comes after the drivers' union rejected a wage proposal from 16 train companies.
The dates announced are Friday 12th May, Wednesday 31st May and Saturday 3rd June – the day of the Football Cup Final and the Epsom Derby.
Aslef's general secretary Mick Whelan said: "Our executive committee met this morning and turned down a risky proposal we received from a pressure group representing some of the railway companies.
"The proposal – of just 4% – was clearly not meant to be accepted as inflation is still above 10% and our members at these companies have not had a raise in four years."